Высокие технологии, низкие цены
Товары в наличии и под заказ. Сервисное обслуживание и проектные работы. Большой спектр услуг.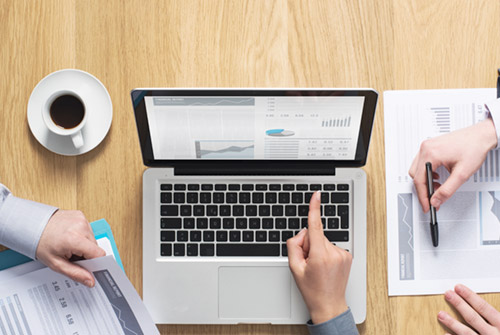 Design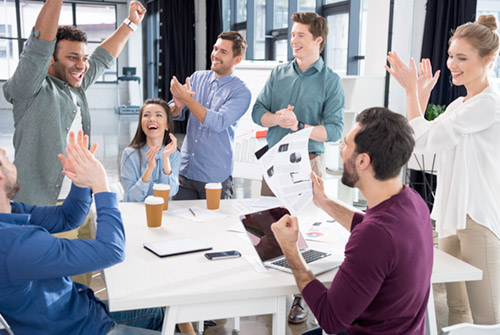 Creative agency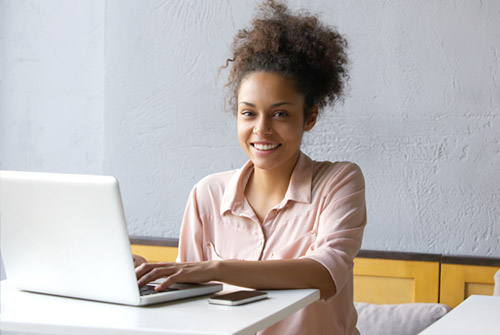 Production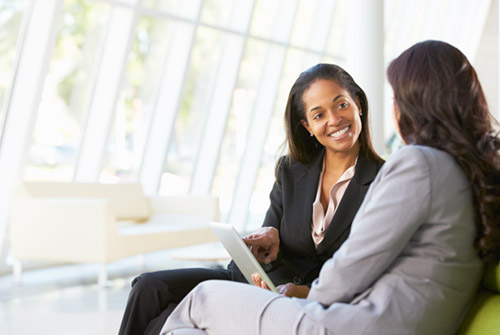 Design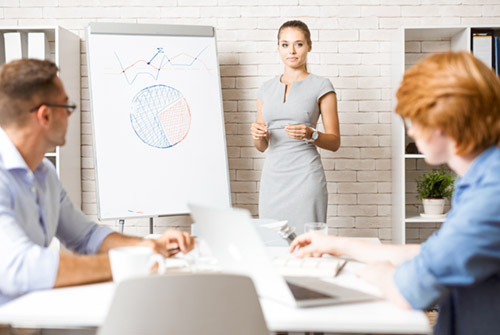 Creative agency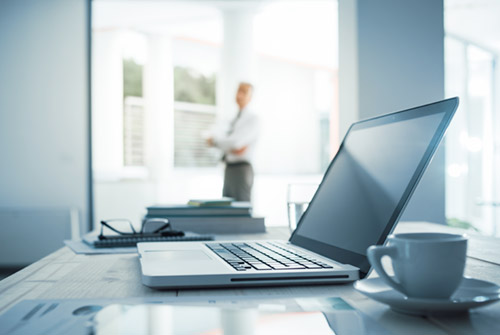 Production
SINGLE
---
---
400+ pages


1610+ elements

24/7 support
Limited domain and users
MULTIPLE
---
---
400+ pages


1610+ elements

24/7 support
Unlimited domain or user
The Creative Team
We're an ambitious workaholic, but apart from that, pretty simple persons.
Client Testimonials
Unify is trusted by over 31,500 happy users all around the world.
Dear Company24 team, I just bought your template some weeks ago. The template is really nice and offers quite a large set of options.

Hi there purchased a couple of days ago and the site looks great, big thanks to the Company24 guys, they gave me some great help with some fiddly setup issues.

The website package made my life easier. I will advice programmers to buy it even it cost 140$ - because it shorten hunderds of hours in front of your pc designing your layout.

New website template looks great!. Love the multiple layout examples for Shortcodes and the new Show code Copy code snippet feature is brilliant

Great templates, I'm currently using them for work. It's beautiful and the coding is done quickly and seamlessly. Thank you!

Zuza Muszyska
Reason: Company24 Quality
Blog News
Our duty towards you is to share our experience we`re reaching in our work path with you.
© 2021 All rights reserved.